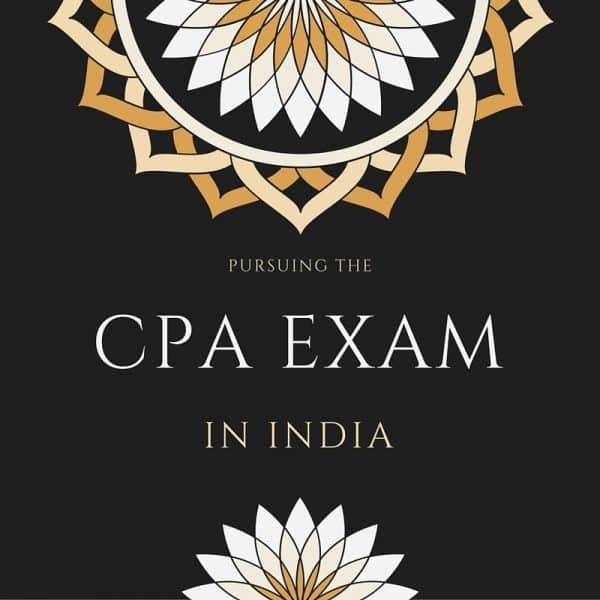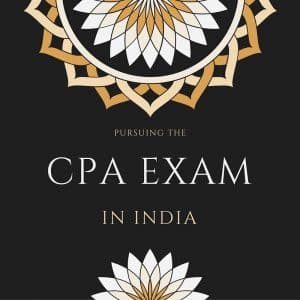 Finally – the CPA Exam is coming to India, albeit on a limited basis – at least at first.
From the AICPA:
During this extraordinarily challenging time, we know you have many concerns — the health of your families and friends, your coworkers and your communities. We want to help alleviate another concern you may have — taking your U.S. CPA Examination. We recognize that current travel restrictions, test center closures and other factors make it difficult or impossible for you to take the U.S. CPA Exam as planned. So, to support you on your pathway to CPA licensure, and to maintain your health and safety, we will administer the Exam in India as a pilot at Prometric test centers in the cities of Ahmedabad, Bangalore, Calcutta, Chennai, Hyderabad, Mumbai, New Delhi and Trivandrum.

Starting April 2, Indian candidates may schedule to take any U.S. CPA Exam section only during the months of June and September 2020. We are hopeful Prometric's test centers will be open by that time, and we will keep you informed of any developments. For questions about international testing, please review our FAQs. Our thoughts are with each of you during this difficult time.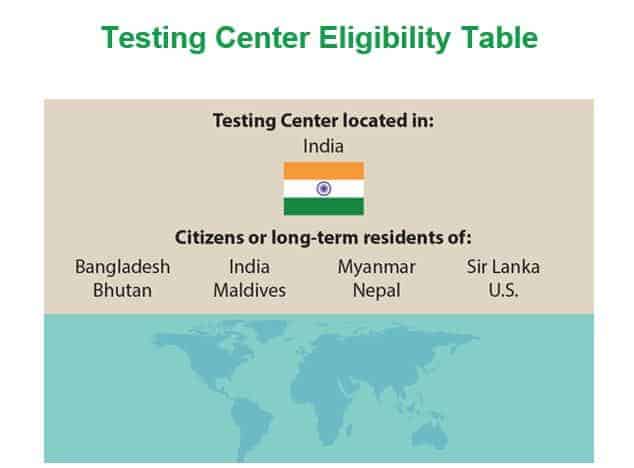 To take the CPA Exam in India, you must be a citizen or a long-term resident of India, Bhutan, Bangladesh, Myanmar, Maldives, Nepal, Sri Lanka, or the United States.



Is your CPA Review on track for Exam Day?
Download the free NINJA Study Planner.