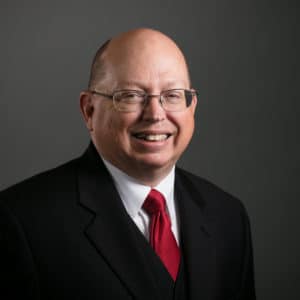 John is a NINJA CPA blogger.
Hello fellow NINJAs,
The first month of going through the NINJA CPA materials have helped a lot in preparing for the BEC exam.
My challenge has been getting enough sleep. I didn't think this part through very well when I started the process. I thought I could get by on 5 to 6 hours a sleep a day no problem.
Putting in 3 hours on my CPA exam and another 2 hours on my Masters each day? Again, no problem! After my first week of attempting this schedule my body knows that is not going to work.
I didn't realize how much sleep I was really not getting until I looked at my FITBIT and it told me I was averaging 4 hours a day. So I did have to make some adjustments.
First, I wrote out a study schedule that had me getting up at 5 am to study my NINJA materials, eat lunch and study then study 1 hour after work. I would take a small break for dinner then study two hours for my Masters.
The goal for me was to get to bed by 9:30 so I could get my 6 hours sleep. It has taken me some to regulate my sleep and today, it is beginning to work.
I found it is the simple things like: getting enough sleep, eating right and taking breaks when studying, that will make all the difference in the world.
NINJAs, I want to leave with another one of my favorite movie quotes. When I think I can't get up in morning I think about this quote:
"You see, your fight for survival starts right now. You don't want to be judged? You won't be. You don't think you're strong enough? You are. You're afraid. Don't be. You have all the weapons you need. Now fight."
― Zach Snyder; Sucker Punch