---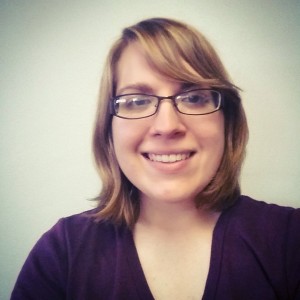 Melissa is a NINJA CPA blogger.
I received my score for my 4th attempt at AUD. I failed with a 63. The fact that my score was lower than my last two attempts really brings me down.
I often wonder if I am just not a good test taker because I second guess my answers especially on multiple choice questions.
I don't want to feel like a quitter but I will be taking a break from studying until at least the end of the year so I can enjoy the holidays.
This will give me time to see if I miss studying (I know I won't) and if I really want to continue with the CPA exam.
It's hard not to be discouraged about the CPA exam experience when you realize how much time and money spent with no results to show.
I've been working on this for over a year now and have yet to pass a section. I was hoping for a passing score because I know my confidence would have been sky high and I would have believed that I could do it.
I know a lot of people say don't give up and keep going because the exam is going to change in 2017, but after another fail I'm not sure I want it bad enough.
I've seen so many people on the forum retake a section 5+ times. I don't know if I have the dedication for that!
If you can tell, I'm having very mixed thoughts on if I want to continue the CPA journey. Last time I took a section and failed, I went back at it and retook AUD but here I am again.
I've gotten some feedback on the Another71 Forum to change my study habits or review courses. I'm not sure if I want to drop the money on a new review course if I am not 100% serious about taking the exam.
Others have said to take a break and reevaluate my goals, so I think that's what I'll do for now. I think if I want to stay in private or governmental industry, a CPA license would be a definite plus but not absolutely necessary.
However if I end up deciding to truly dedicate and invest myself in this, you might be seeing me taking the exam again at the beginning of next year or maybe later down the road.