Lorrraine writes in, "Hi Jeff! I bet you never hear this question! I have one week until my CPA Exam and my study has been basically nothing….do I have a chance? Do I take the test regardless of the experience?"
Have a CPA Exam Study Question?
Send it below and I'll personally answer as soon as possible.
To Your CPA Exam Success,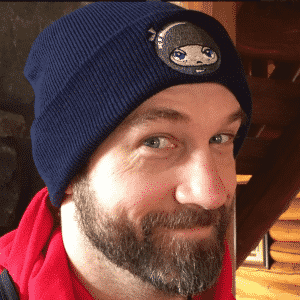 Jeff Elliott, CPA (KS)
Another71.com & NINJA CPA Review