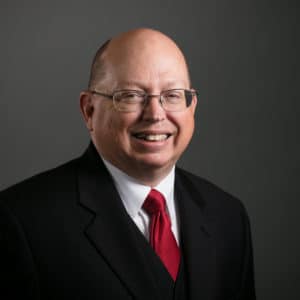 John is a NINJA CPA blogger.
As I begin to study for my first exam I thought to myself, "Why am I doing this?"
Some of my thoughts have been:
to make more money
have a retirement account
travel
pay off my student loans
But that was only the beginning.
Then I started thinking what is really going to motivate me to put in the study hours over and above what I'm already doing to work on my MACC program.
At this time my real motivation is that I want to be part of something bigger than myself.
Seven years ago I went back to school because of the effect the financial crisis had on me. It was my goal then to become a more informed citizen so I could understand how the crisis happened and to become more prepared the next time an event like the financial crisis happens.
Through my studies I learned about the history of the CPA profession. In its 100 plus year history, one of the CPA profession main cornerstones is its mission to look out for the public good.
Even with scandals like the fall of Arthur Anderson and the collapse of Enron, the profession stays strong, looking out for the well-being of the American people.
So, as I start my journey of becoming a CPA, it is my life's goal to always look out for the public good by becoming involved my local CPA chapter and being active with the AICPA as often as I can.