Welcome to Another71.com and our CPA Review YouTube channel. If you're trying to Pass the CPA Exam (and get on with your life) – you're in the right place.
1. Subscribe to the Another71 YouTube Channel by clicking here.
2. Watch one of our popular CPA Review Youtube Videos:
3. Have a great day (especially if you're not studying today) 🙂
To Your CPA Exam Success,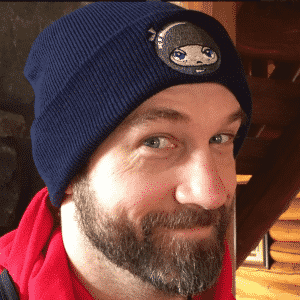 Jeff Elliott, CPA (KS)
Another71.com & NINJA CPA Review


Want to Study Less & Get Higher Scores?
Can I send you $162.12 of

Free CPA Review

that will help you…
Study Less
Avoid Common CPA Candidate Mistakes
Get Higher Scores
Spend More Time with Friends and Family
Finally Pass and Get On With Your Life?