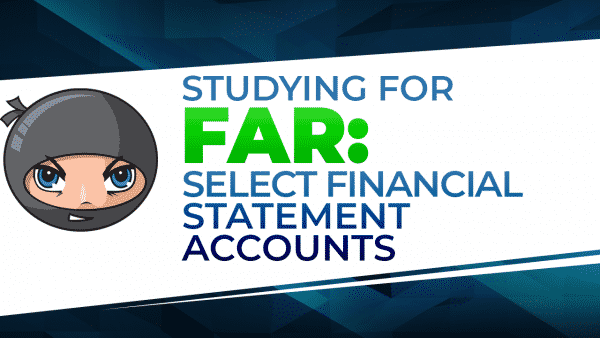 Today's Giveaway: Ten Point Combo Lite
Audio Only:
Podcast: Play in new window | Download
Subscribe: Apple Podcasts | RSS
Subscribe to CPA Reviewed: iTunes
iTunes Version Intro/Outro Music: Mitch Langley "Free"
Have a question for the Podcast?
Option1: Call the NINJA Hotline – (323) 834-9132
Option 2: Ask Jeff
Today's NINJA Hotline Question: FAR Study Tactics
Today's Mailbox Questions:
Keith – Before tackling FAR and AUD, what is the least demanding section that I can take in May and only use MCQs and NINJA
Nathan – I'm trying to figure out a schedule for AUD and BEC. Can I prepare for AUD in four weeks, or is it better to plan for eight? Do you think BEC can be done in three to four weeks, or should I plan for longer?
Alex – I will be taking Audit for the third time on April 27th after scoring a 70 and 69. I could swear I passed the test after I took it the second time as I thought I really knew the material well. What can I do differently this time to make sure I pass? I have a video course as well as the Wiley test bank.
Jacade – I'm now approaching the Non-Stop MCQs step for the NINJA method and was wondering what is the most ideal way to tackle this. Is it best to methodically do 20-30 MCQs for each main study topic until results are constant and then move to the next topic? Or would a better method be doing 20-30 random MCQs from all of FAR until I see I have completed a large number of questions (~1,000)?
Elaine – My question relates to work experience. Do firms usually sign off the experience requirement after only one year as required by the state? Or do they require you to be there two years or even longer?
Sarah – If you graduated with a BBA in econ, but went back to school for an accounting certificate and hypothetically passed all 4 parts of your CPA Exam, would it be easy for you to land a job in order for you to acquire the one year experience?
Cedric – After taking a section, do you recommend spending 3 weeks or so waiting for your score to see whether or not you will need re-take that section or taking a short break and begin studying for your next section?
Today's Forum Questions: