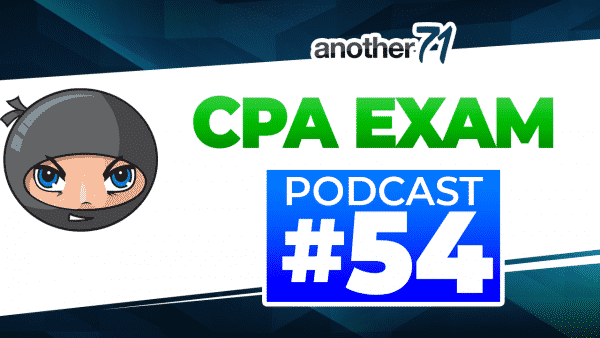 NINJA Hotline Calls:
1 – BEC
2 – AUD
3 – MISC
4 – International Candidate
5 – AUD & FAR

Podcast: Play in new window | Download
Subscribe: RSS
Like the Podcast? Please Subscribe and Review!
[Listen on iTunes]
[Listen on Stitcher]
[Listen on Tunein]
Want to be on the Podcast?
Ask Jeff
Facebook Live
Call the NINJA Hotline. Get your CPA Exam Questions answered.
Get emailed when it goes live next (you'll also get some free cpa review materials).