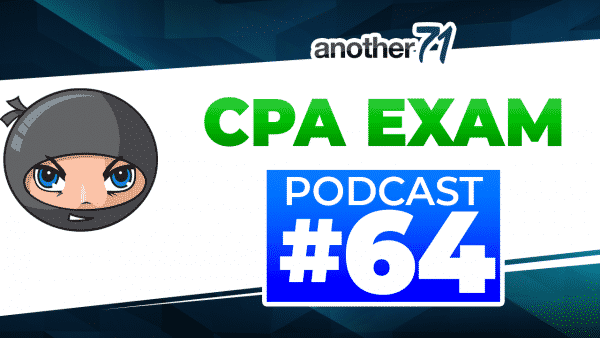 The CPA Reviewed CPA Exam podcast is back! In this episode, we cover:
How to study for a CPA Exam retake (the right way and the wrong way)
How to deal with studying for the CPA Exam during tax season when looking down the barrel of an expiring credit
How to cram 4 exams in 10 months and leave some wiggle room for a re-take or two.
…and much much more!
See also: Free CPA Review Materials