---
Eight call-ins in this show.
HiYa!
Subscribe to CPA Reviewed on iTunes
Have a question for the Podcast?
Option1: Call the NINJA Hotline – (323) 834-9132
Option 2: Ask Jeff
Today's Giveaway: NINJA Ten Point Combo
Free NINJA CPA Review Materials
Want to Study Less & Get Higher CPA Exam Scores?
Can I send you $162.12 of Free CPA Review Materials that will help you…
Study Less
Avoid Common CPA Candidate Mistakes
Get Higher Scores
Spend More Time with Friends and Family
Finally Pass and Get On With Your Life?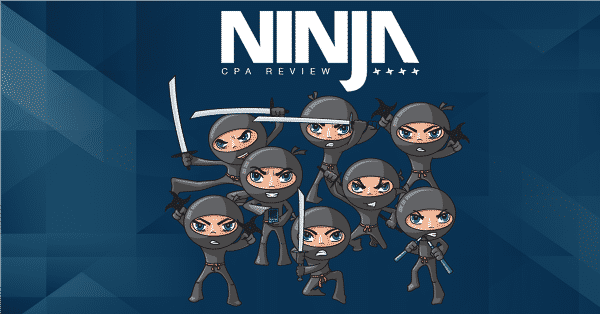 Podcast: Play in new window | Download
Subscribe: Apple Podcasts | Android | RSS