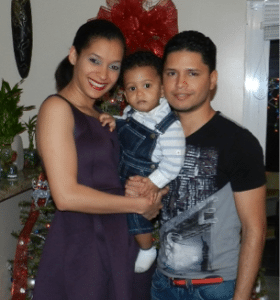 Carolina is a NINJA CPA blogger.
Hello Ninjas,
I have been very productive the last two weeks. I am almost done with the FAR MCQs, and I plan to be done by the end of this week. Then I will move to the Simulations.
After I finish with the simulations, I will watch the NINJA Blitz. If I keep following my plan, I will have two weeks to review everything and go over more MCQs.
Even though the last few days have been very busy at work and home, I have been able to stay on track and not get distracted.
I have hopes that this time I will pass the CPA Exam. I think this time around I'm preparing myself more to destroy the beast.
Also, now that my job has provided me with the opportunity of taking two days off before the exam, I feel more relaxed than before. I will make good use of that extra time.
FAR, I'm on my way to beat you!
I just need to find the strength and the motivation to keep swimming.