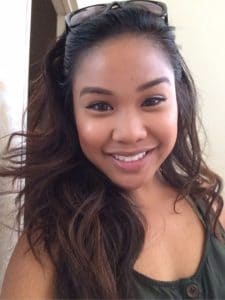 Vanessa is a NINJA CPA blogger.
It's that time again. I finally scheduled my Audit exam and am two weeks away from testing. So far I have been able to go through all the chapters and simulations.
I plan to spend the next two weeks drilling NINJA MCQ, flashcards and reviewing problem areas.
The rest of my life has been a bit hectic as well. Besides it being a quarter month and tax deadlines coming to a close at work, the first semester of my MACC program has started and I am currently training for a half marathon.
It's a bit much but I think I've done a pretty good job of handling the pressure so far. I, however, have made it a priority to put studying for the CPA at the top of my list. I need to get this done.
I'm using that as motivation to hopefully pass the exam and finally move on with my life.