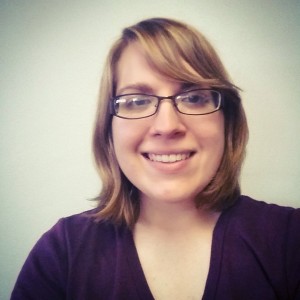 Melissa is a NINJA CPA blogger.
NINJAs!
I'm still studying for my retake in AUD, and I'm running out of time to master the material.
I'm gaining more confidence but currently my overall trending score is in the lower 70s range in NINJA MCQ.
I definitely want to get that percentage higher and my goal is to hit the review phase, since I've never done that before.
This is going to take a lot of dedication but I need to do it if I really want to pass this time. I highly recommend the MCQ if you don't already have it!
In the meantime, my birthday is coming up so I'm hoping to get most of my core studying in before then so I can relax for my birthday.
I love the fall season with the colors changing on the trees and being able to wear sweatshirts, drink hot chocolate, and watch football while studying for the CPA exam. (Probably should do more studying than fun.)
Here's another encouraging quote I'd like to share: "Success is not final, failure is not fatal: it is the courage to continue that counts." – Winston Churchill
Good luck all!