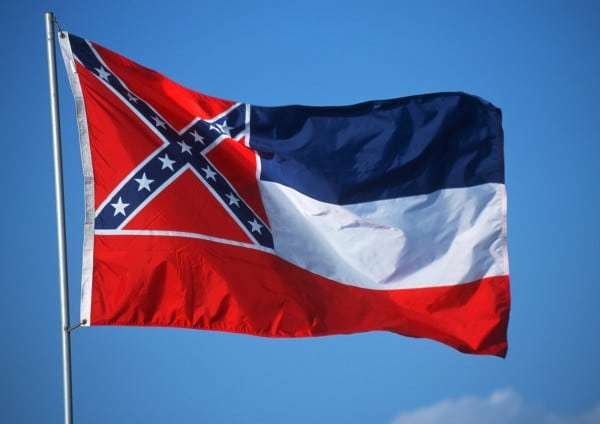 Mississippi CPA Exam Requirements
Age Requirement: None
Citizenship Requirement: No
Residency Requirement: Yes
Social Security Number Requirement: Yes
Mississippi CPA Exam Education Requirements
Education Requirement for Licensure: 150 hours (including B.A.)
Participates in International Examination Program: No
Hours in accounting: 24 semester hours or equivalent quarter hours in upper level or graduate level accounting (3 hours each must be in financial accounting, auditing, taxation, management/cost accounting and government/not-for-profit accounting)
Exam sitting requirements: 150 hours (must complete education requirement prior to sitting for exam)
Experience requirements: 1 year general experience of accounting and auditing skills, excluding academia.
Ethics exam: No ethics exam
Mississippi CPA Exam Fees
The cost to take all four sections of the CPA exam in Mississippi is $743 plus the initial $150 application fee.  The re-examination registration fee varies depending on the number of sections you are signing up for.
Auditing and Attestation (AUD) $195.35
Business Environment and Concepts (BEC)          $176.25
Financial Accounting and Reporting (FAR)             $195.35
Regulation (REG)              $176.25
Application Fee:               $150
**Important Note: You should not apply and pay for exam sections that will not be taken within six months because your Notice to Schedule (NTS) in Mississippi expires 6 months after issuance.
Jack Coppenbarger
Phone Number: 601-856-4244
Fax Number: 601-856-8255
In State Toll Free: 800-772-1099
Address: 306 Southampton Row, The Commons, Highland Colony Parkway, Ridgeland, MS 39157
Email: jcoppenbargen@ms-cpa.org or mail@ms-cpa.org
Phone Number: 601-354-7320
Fax Number: 601-354-7290
Address: 5 Old River Place, Suite 104, Jackson, MS 39202-3449
Email: executivedirector@msbpa.state.ms.us