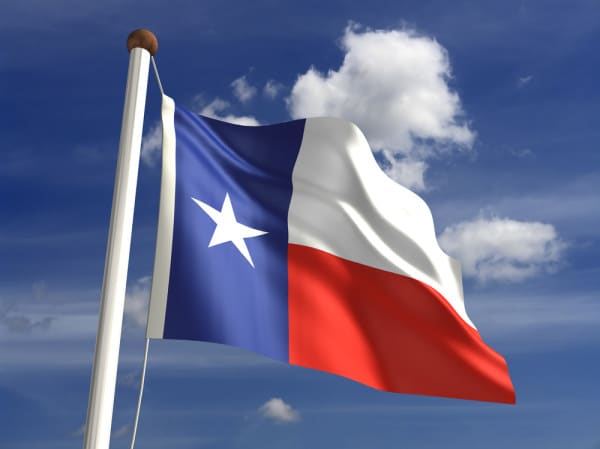 Texas CPA Exam Requirements
Age Requirement: None
Citizenship Requirement: No
Residency Requirement: No
Social Security Number Requirement: Yes
Texas CPA Exam Requirements
Education Requirement for Licensure: 150 hours (including B.A.)
Participates in International Examination Program: Yes
Hours in accounting: 30 semester hours or equivalent quarter hours of accounting courses (15 hours requires physical attendance on campus; 2 credit hours required in accounting or taxation research and analysis)
Exam sitting requirements: 150 hours (must complete education requirement prior to sitting for exam)
Experience requirements: 1 year work experience defined as diversified non-routine accounting gained through client practice of public accountancy, industry, government, law firm, education or internship (which is a case-by-case approval). Self-employment is not acceptable unless approved by the Board.
Ethics exam: Must pass exam on Texas Rules of Professional Conduct
Texas CPA Exam Application of Intent
In order to take the Texas CPA Exam, you must first complete an Application of Intent, which includes:
–Application of Intent
–Check or money order for $50 in U.S. dollars made payable to the Texas State Board of Public Accountancy. (APPLICATION FEE IS NON-REFUNDABLE). DO NOT SEND CASH.
-Official transcripts from all colleges and universities attended
–Photograph
–Government-issued identification document (State-issued driver's license, state identification card, or current U.S. or foreign passport). (Certified or notarized copy is required.)
–U.S. Social Security Card (Certified or notarized copy is required.)
–Authorization and Release form (Must be certified or notarized.)
–Electronic fingerprinting
–Official police clearance document (International Texas CPA Exam applicants)
–ADA document packet if requesting ADA accommodations on the CPA Examination (See Request for Testing Accommodations for information.)
–Background Statement form (if required)
Texas CPA Exam Fees
Application Fee: $50
Application of Intent – Transfer of Credit: $100
Eligibility Application: $20 (per section)
Exam Fees:
AUD: $192.03
BEC: $172.51
FAR: $192.03
REG: $172.51
Donna Fritz
Phone Number: 972-687-8501
Address: 14651 Dallas Pkwy Suite 700, Dallas, TX 75254
Email Address: dfritz@tspca.net
William Treacy, Executive Director
Phone: 512-305-7851
Fax: 512-305-7875
Address: 333 Guadalupe Tower III, Suite 900, Austin, TX 78701-3900
Email: executive@tsbpa.state.tx.us