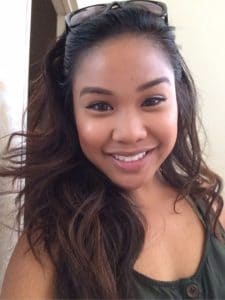 Vanessa is a NINJA CPA blogger.
My REG exam is behind me. I went into the test center feeling unconfident. I was not prepared. When the test was over I felt defeated.
On score release day. I put off looking at my score because I felt uneasy. When I finally gathered the courage to look at my score, it was just as I suspected—FAIL.
At that point, I felt like I was at an all-time low. The emotion I feel telling my coworkers and boyfriend I didn't pass once again is such a blow to my ego.
We are nearing the end of the year with no passing scores to show for it. But I have this rule, I only allow myself a few minutes to sulk in my misery and then I need to gather myself once again and keep pressing on.
If you don't succeed, try again. I can do this. We all can do this.