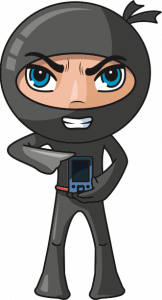 The NINJAs hit the studio again and the result is Part 2 of Regulation: Business Law.
They nailed tax in under 2.5 hours (which has gotten rave reviews, by the way) … and the section on 'Wash Sales' saved someone from prematurely calling a client and telling them they're getting a refund. More in that in the next podcast.
Business Law comes in at just under 2 hours.
Have a 30 minute commute? Essentially, you can cover Regulation once a week just by driving.
Already purchased REG Audio Part 1? E-Mail jeff@another71.com for your free update.