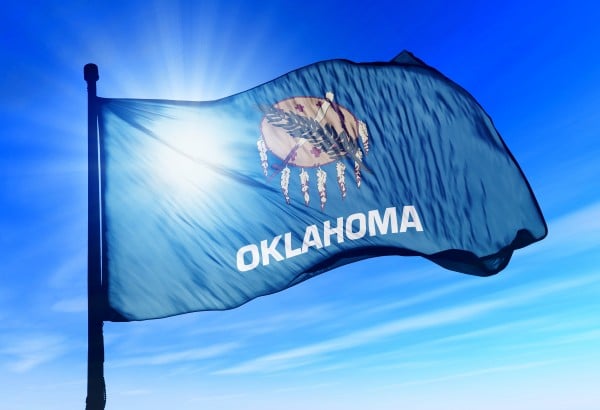 Oklahoma CPA Exam Requirements
Age Requirement: None
Citizenship Requirement: No
Residency Requirement: Yes
Social Security Number Requirement: Yes
Oklahoma CPA Exam Education Requirements
Education Requirement for Licensure: 150 hours (including B.A.)
Participates in International Examination Program: Yes
Hours in accounting: 30 semester hours or equivalent quarter hours in accounting courses above principles of accounting or introductory accounting (1 course is to be in auditing or assurance)
Exam sitting requirements: 150 hours (must complete education requirement prior to sitting for exam)
Experience requirements: 1 year public accounting experience gained through employment in government, industry, academia or public practice.
Ethics exam: Must pass AICPA Professional Ethics Exam for initial licensure
Notes
Two-tiered state. When a CPA passes the exam, a certificate will be issued. However, a license/permit to practice will be issued when the experience requirement is completed.
Oklahoma CPA Exam Fees
Initial Application Fee:   $50
Audit:    $192.03
Financial:             $192.03
Regulation:         $172.51
Business:             $172.51
Total:     $779.08
Special Fees: $50.00 application fee for each application submitted regardless of number of parts
Lyndsay Holder
Phone Number: 405-841-3800
Toll Free in Oklahoma: 800-522-8261
Address: 1900 NW Expressway, Suite 910, Oklahoma City, OK 73118-1898
Email: lholder@oscpa.com
Phone Number: 405-521-2397
Fax Number: 405-521-3118
Address: 201 N.W. 63rd Street, Suite 210, Oklahoma City, OK 73116
Email: rross@oab.ok.gov