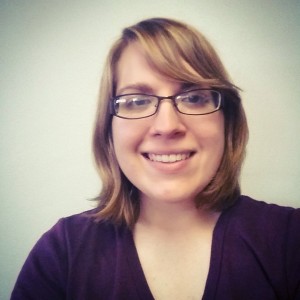 Melissa is a NINJA CPA blogger.
NINJAs!
I am a week away from my 4th attempt at AUD. The pressure is on. I'm getting to the point where I just want to take the exam and be done.
The anxiety is growing. I feel the most anxious the night before the test because I just want the wait to be over and I never know what the exam will throw at me!
I'm not sure which day is worse, the day before taking the exam or the day we find out our scores.
I'm hoping the score release day on November 24th will be a good one but I have to get through taking the exam first.
This week before my test, I plan on reading my notes and doing a bunch of NINJA MCQs. I really want to hit the review phase! I should probably look over some SIMS too.
I feel like with AUD SIMs, it is important to know the concepts and take advantage of the Authoritative Literature. I think if I go into the testing center with a more positive attitude and thinking that I can pass this exam, I will set myself up for more success than in the past.
Last week was my birthday, my goal was to pass the exams by that time but now I just want to pass the exams before 2017. I know I am capable but I just need to keep pushing myself. My next blog post will be how I survived taking the exam.
Until then, Happy November and good luck everyone!