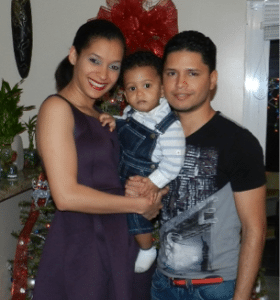 Carolina is a NINJA CPA blogger.
Hello NINJAs,
Surprisingly, I'm still on track! During the past few weeks, I have been able to finish all the MCQs (haven't hit the review phase), go through some of the SIMS, NINJA Notes, and Blitz.
Before my FAR exam, I'm planning go over the MCQs again until I hit the review phase and review all the journal entries and ratios.
I will also try to finish all the SIMS before my last week. Since this is my 3rd retake, I'm not planning on rewriting the [A71 product="notes"]NINJA Notes (although I know it could be beneficial if I do so).
In addition, right now I think it's a little late to rewriting all the notes, so I'm going to rewrite the ratios, formulas, and journal entries.
I know that if I pass this one, I can pass the others. I just need to remain committed to this and finish this torture. I just need to find the strength and the motivation to keep swimming.