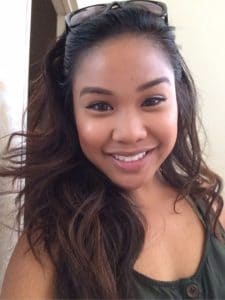 Vanessa is a NINJA CPA blogger.
Over the weekend I completed two classes and am happy to report that I received A's in them. That leaves me with 4 more that I need to finish strong by the time the quarter ends in a couple of weeks.
With that said, I have 3 more classes left until I finish my taxation certificate. Yay!
Recently I've been trying to figure out what I wanted to do with my career. Aside from being a tax accountant, I would like to teach a few accounting classes as a way of giving back to my profession. I've applied to a Master's program and am awaiting the decision on my acceptance.
Aside from that, studying for the CPA has been a slow process. Some days are simply just harder than the others. To be quite honest, some days I just don't want to study. I find that those days you need to motivate yourself to study.
Other days, the material you're trying to learn doesn't process. Those are the days you need to step back and give yourself time to relax. I've found that every time I've come back from one of those needed breaks, I come back more motivated to get work done.
So don't feel bad if you need to take a night off to unwind. Take the night off. Your body and mind will thank you.