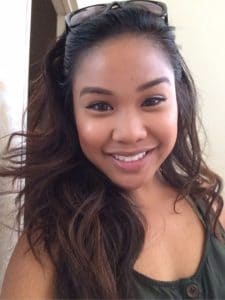 Vanessa is a NINJA CPA blogger.
Let me just say that the last few weeks have been hell (most especially this one).
I knew taking on the challenge of being a full-time student, full-time worker and studying for the CPA was going to be tough, but it is really taking a toll on me. I am a zombie most days.
Work and school have both been demanding. It is a quarter month so payroll and sales taxes have piled on top of my regular month end duties.
School, on the other hand, has consisted of midterm after midterm. What was I thinking when I registered for 5 classes at the beginning of the quarter? However, I am happy to report that I am managing A's and high B's in these classes.
CPA studying has been placed on the back burner. I'm really disappointed in myself for letting myself fall behind.
My test was supposed to be within the next few weeks but feel that it is not enough time to study. I have rescheduled REG which should give me enough time to fully grasp the material.
On a lighter note, I watched Finding Dory over the weekend. It's a cute movie and has a great message.
Just keep swimming!