Melissa writes in, "I'm just beginning my REG studies for the CPA Exam, going through the NINJA book. Haven't really got to the NINJA Notes yet, so sorry if my following question is in the Notes. Is there a table of Individual AGI phaseouts? I feel like there are various deductions, credits, that have phaseouts, that keeping it all straight seems like it will hurt my brain! Or has anyone in their studies made one of their own to share?"
Have a CPA Exam Study Question?
Send it below and I'll personally answer as soon as possible.
To Your CPA Exam Success,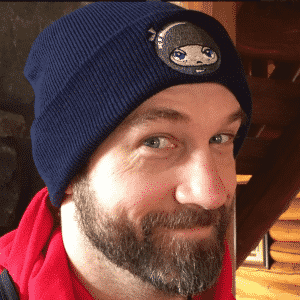 Jeff Elliott, CPA (KS)
Another71.com & NINJA CPA Review