Terri writes in, "I'm taking my REG CPA Exam retake on Friday! What do you think my best focus is for the last couple of days before go time? If you had to pick a subject to concentrate on this close to the exam what would it be?"
Have a CPA Exam Study Question?
Send it below and I'll personally answer as soon as possible.
To Your CPA Exam Success,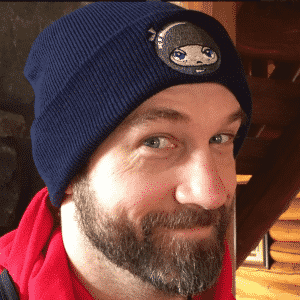 Jeff Elliott, CPA (KS)
Another71.com & NINJA CPA Review