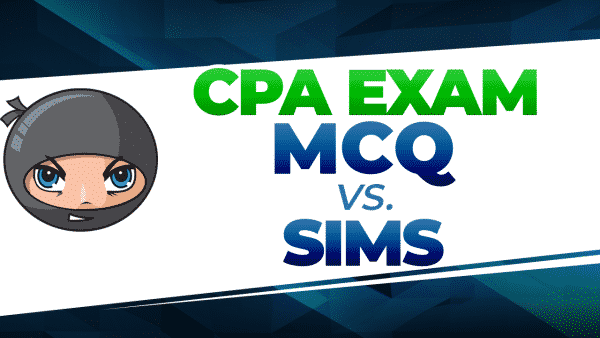 Hieu writes in, "I have about 3 weeks out until my CPA Exam for FAR and would like to know your opinion on my study plan. I read the NINJA Book (more like skimmed it and read the examples) and now i am just hammering the Non-Stop MCQs. I just reset my data for NINJA MCQs two days ago and decided to go the random route until I pass the assessment phase or close to it due to limited time.
"Then I plan on doing the adaptive learning to see what questions/area that I need to work on. On my last week I hope I will have a detailed chart on what areas I am really weak at and work on those until test day. Should i be adding anything else? I know there are SIMs, but aren't those just like MCQs except without the ABCD answer choices? I'm just hoping to get the most out of the MCQs because I know they are the most important."
---
Have a CPA Exam Study Question?
---
Want help with a CPA Exam study plan?
Frustrated and struggling to balance "life" and the CPA Exam?
Need some encouragement/motivation to keep fighting?
Ask me anything. I've been there.
---
---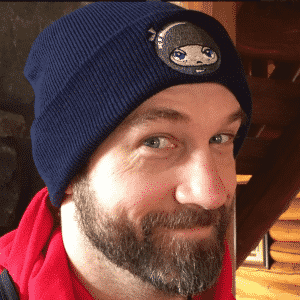 PS – Free NINJA for All Becker Students
---