---
Hieu writes in, "I have about 3 weeks out until my CPA Exam for FAR and would like to know your opinion on my study plan. I read the NINJA Book (more like skimmed it and read the examples) and now i am just hammering the Non-Stop MCQs. I just reset my data for NINJA MCQs two days ago and decided to go the random route until I pass the assessment phase or close to it due to limited time.
"Then I plan on doing the adaptive learning to see what questions/area that I need to work on. On my last week I hope I will have a detailed chart on what areas I am really weak at and work on those until test day. Should i be adding anything else? I know there are SIMs, but aren't those just like MCQs except without the ABCD answer choices? I'm just hoping to get the most out of the MCQs because I know they are the most important."
Have a CPA Exam Study Question? Need Motivation? Trouble Balancing Life and the CPA Exam?
You can Ask Jeff, and your question will be answered an upcoming CPA Exam Podcast.
Check out our Free CPA Review materials as well.
Have a CPA Exam Study Question?
Send it below and I'll personally answer as soon as possible.
To Your CPA Exam Success,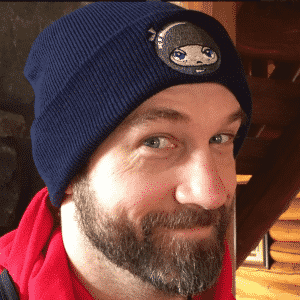 Jeff Elliott, CPA (KS)
Another71.com & NINJA CPA Review