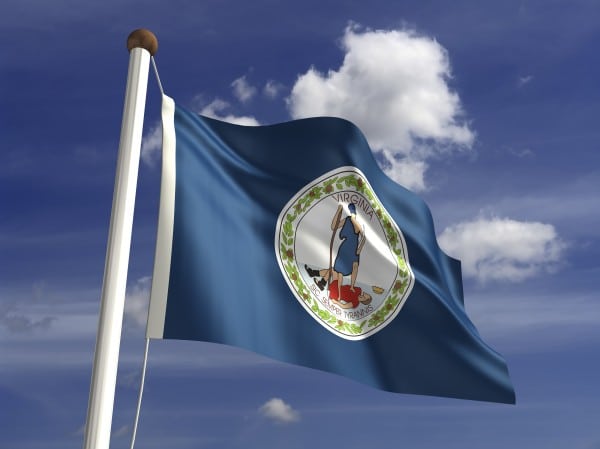 Virginia CPA Exam Requirements
Age Requirement: None
Citizenship Requirement: No
Residency Requirement: No
Social Security Number Requirement: Yes
Virginia CPA Exam Education Requirements
Education Requirement for Licensure: 150 hours (including B.A.)
Participates in International Examination Program: Yes
Hours in accounting: Accounting courses = minimum 24 semester hours, to include: auditing, financial accounting, management accounting and taxation. Business courses = minimum of 24 semester hours, not more than 6 semester hours of accounting courses (not included in the 24 hours of accounting courses) may be considered as business courses. Principles or introductory courses do not qualify in the 48 required hours.
Exam sitting requirements: 120 semester hours (including B.A.) with accounting concentration or equivalent.
Experience requirements: Employed full-time equivalent of 1 year in academia, a firm, government or industry in any capacity involving the substantial use of accounting, financial, tax or other skills that are relevant. Whether other skills are relevant shall be determined by the Virginia Board of Accountancy on a case-by-case basis. Self- employment does not qualify as experience.
Ethics exam: AICPA self-study Professional Ethics: AICPA Comprehensive Course
Virginia CPA Exam Fees
Initial Application Fee:   $120
Audit:    $192.03
Financial:             $192.03
Regulation:         $172.51
Business:             $172.51
Total:     $849.08
Special Fees: Re-exam registration fee (varying amounts based on number of parts)
Molly Wash
Phone Number: 804-612-9417
Member Services Hotline: 800-733-8272
CPE Hotline: 800-341-8189
Fax Number: 804-273-1741
Address: 4309 Cox Road, Glen Allen, VA 23060
Email: mwash@vscpa.com (Molly Wash) or vscpa@vscpa.com
Phone Number: 804-367-8505
CPA examination services: 804-367-1111
Fax Numer: 804-527-4409
Address: 9960 Mayland Drive, Suite 402, Henrico, VA 23233
Email: wade.jewell@boa.virginia.gov or boa@boa.virginia.gov