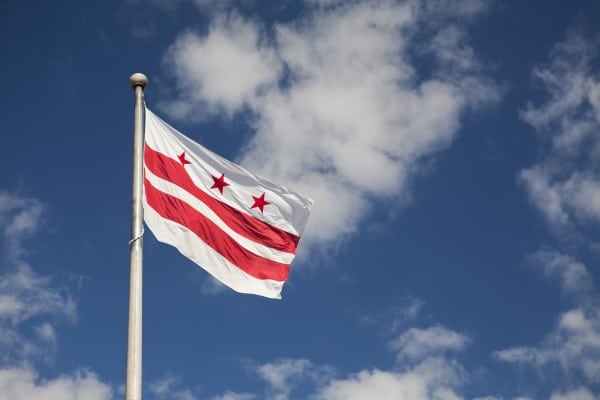 Washington DC CPA Exam Requirements
District of Columbia
Age Requirement: 18
Citizenship Requirement: No
Residency Requirement: Yes
Social Security Number Requirement: Yes
Washington DC CPA Exam Education Requirements
Education Requirement for Licensure: 150 hours (BA Degree)
Participates in International Examination Program: Yes
Hours in accounting: 24 semester hours in accounting and 3 hours in commercial law.
Exam sitting requirements: 150 hours (must complete education requirement before sitting for exam)
Experience requirements: 1 year in government, industry, academia or public practice.
Ethics exam: No ethics exam
Notes:
Two-tiered state. When a CPA passes the exam, a certificate will be issued. However, a license/permit to practice will be issued when the experience requirement is completed.
Washington DC CPA Exam Fees
Initial Application Fee:   $175
Audit:    $192.03
Financial:             $192.03
Regulation:         $172.51
Business:             $172.51
Total:     $904.08
Special Fees: Initial application fee includes refundable license fee of $110 due at time of application Re-examination fee $65
Brian Calvary
Phone Number: 202-464-6001 or 202-601-0560
Address: 1140 Connecticut Ave, NWSuite 606, Washington, DC 20036
Email: bcalvary@gwscpa.org or info@gwscpa.orgwebsite
Phone Number: 202-442-4320 or 877-672-2173
Fax Number: 202-698-4329
Address: 1100 4th Street, SW, Fifth Floor, E500, Washington, DC 20024
Email: jason.sockwell@dc.gov or  Theresa.Ennis@dc.gov