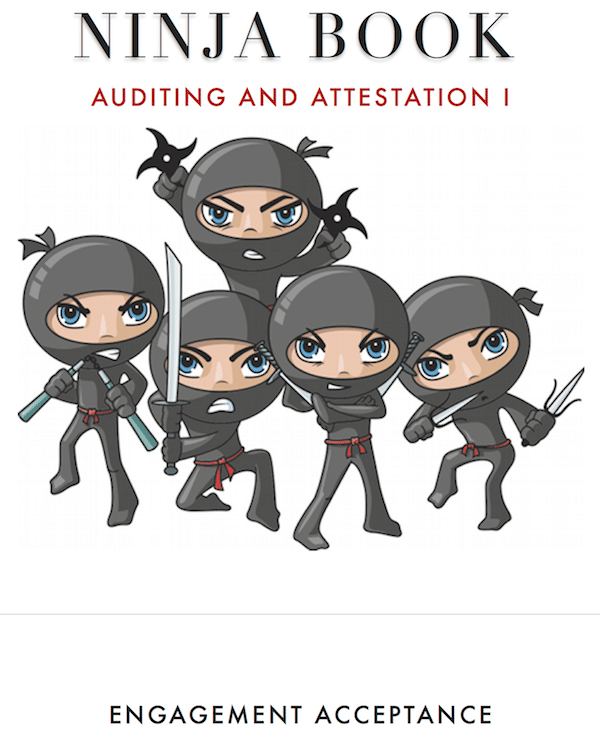 NINJA Book for FAR, AUD, and BEC is here. HIYA!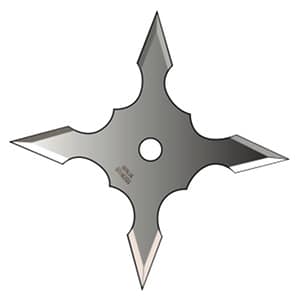 Comprehensive and Complete without added Filler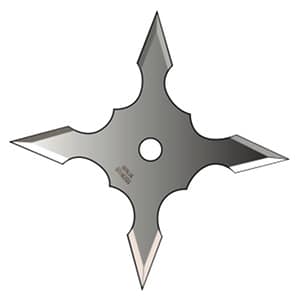 Easy to Read, Understand, and Remember the Concepts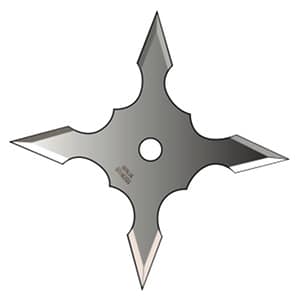 No Lecture Videos Needed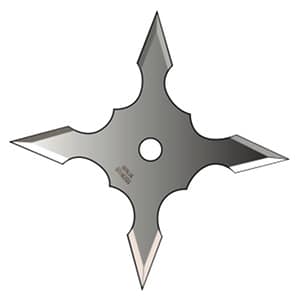 Special: NINJA Notes Included with NINJA Book Purchase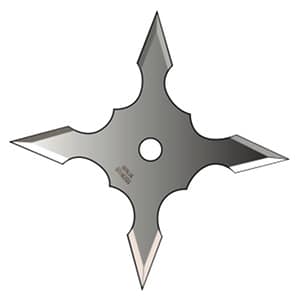 Download the Free Sample Chapters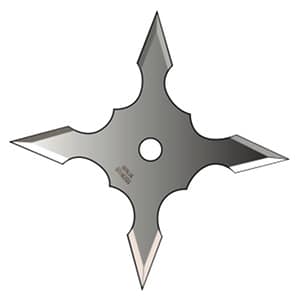 NINJA Book also comes bundled with the Ten Point Combo
Note: The AUD NINJA Book is updated for 2015.
The rest of the NINJA Materials are still undergoing 2015 updates.