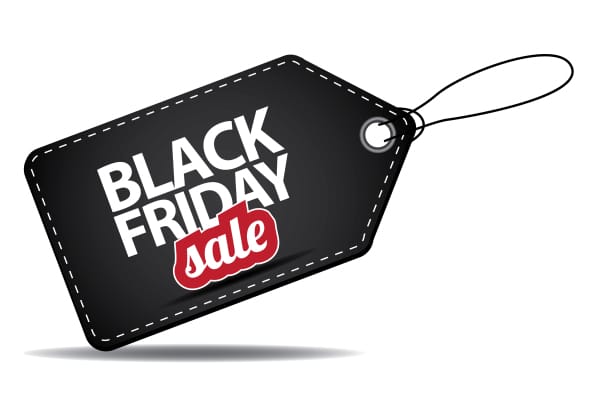 The annual BOGO Sale is back! (and starts now)
Buy One Ten Point Combo…
…Get One Free (BOGO)
There are coupons special to this sale.
When entered, you will notice that they only discount the price by $1.00.
These are used to track you as a BOGO customer and not necessarily intended to give an added discount.
To get the FAR Combo Free – Coupon Code: BOGOFAR
To get the AUD Combo Free – Coupon Code: BOGOAUD
To get the REG Combo Free – Coupon Code: BOGOREG
To get the BEC Combo Free – Coupon Code: BOGOBEC
Buy One Ten Point Combo and use the appropriate code for your BOGO.
(Please don't add your "free" section to the cart – you need to email jeff@another71.com for that when you're ready to study and your MCQ clock to begin)
Link to Purchase:
https://www.another71.com/products-page/ten-point-combo/
FAQ:
Q: Will I still get free 2015 updates for each Combo?
A: Yes – BOGO purchases come with free updates until you pass (aside from NINJA MCQ, which has a 3 month clock – but can be renewed for $39.95 for an extra 3 mo if you need it…this is why you should wait to email for your BOGO until you need it).
Q: Some of the Combos come with the NINJA Book right now and some don't – what about that?
A: The AUD and REG books will be out by the end of the year and if your BOGO combo (let's say that you get FAR as your purchase and AUD as your BOGO — FAR has a book right now and AUD doesn't) doesn't have the book yet, you can get the book free when it comes out.
Q: AHHH! I just bought a Ten Point Combo! What about me?
A: No worries – If you purchased a Ten Point Combo in the past 30 days (October 24 to Present), then simply email me. I have a way to make it fair for people who purchased in the past 30 days.
A lot of promos you'll see can't be retroactively applied, but I didn't want to do that and I felt like 30 days was fair.
Q: I already have the Notes and Audio for (exam section) – can I upgrade to the combo and get this BOGO deal?
A: No – this promo is an all or nothing deal. Since one of the Combos will be free, hopefully this makes up for any redundancy in products (i.e. you have the notes and audio for BEC already and get BEC as one of your combos, which already contain the Notes/Audio).
Q: How does the Complete Combo work for the BOGO
A: Actually, the Complete Combo is already a BOGO and then-some. If you add all of the Combos up, it's over $1,400.
The Complete Combo is $597. So – if you want the Complete Combo – it's already BOGO'd.
Q: How long does this last?
A: At least through Black Friday
Q: Ok, can you recap this for me?
A: Basically – if you buy a Ten Point Combo, you will get another one free that comes with all of the benefits of buying it.
So…you buy the FAR Combo and want the BEC as your BOGO, you would buy FAR and use the coupon code BOGOBEC … you email me when you need, say, BEC – and I'll send it to you – including NINJA MCQ which will start your 3 month BEC clock.
Or…you buy the REG Combo (no book yet) want FAR as your BOGO. You buy REG and check out with coupon code BOGOFAR and email me when you need the FAR Combo in January or whenever. When the REG book comes out (late December) – email me and you'll get the REG book free too.
Link to Purchase: