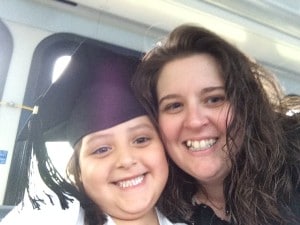 Christina is a NINJA CPA blogger.
So plans don't always go the way I want them to. I'm leaving for vacation soon, yay!
After all of the extended family drama I've dealt with over the summer, I'm ready for vacation. Believe it or not, I'm also ready to get back to studying.
I've made a new study schedule, starting lightly on vacation. I'm going to take BEC the first chance I get in October. Then move on to AUD next. I'm actually excited to take these on, now that I'm (hopefully) done with getting sidetracked.
I started out packing my book for vacation trying to decide if I wanted to continue with BEC since I had to take a break or if I should seriously start fresh with something else.
I decided to stick with BEC because I'm pretty much starting fresh anyway.
Sometimes having to step away to take care of life is a great idea because once that's taken care of, you're able to refocus back on the exams and get it taken care of.
My new plan is to read the book and do the questions at the end of each chapter. In the meantime, I'll be working on studying formulas so I don't leave those until the end like I did the last time.
When I finish each section, I also plan to work the corresponding NINJA MCQs and add in from all previous sections to review so I'm not losing anything. I've got a good plan this time and plan to stick to it.