Joe is a NINJA CPA blogger.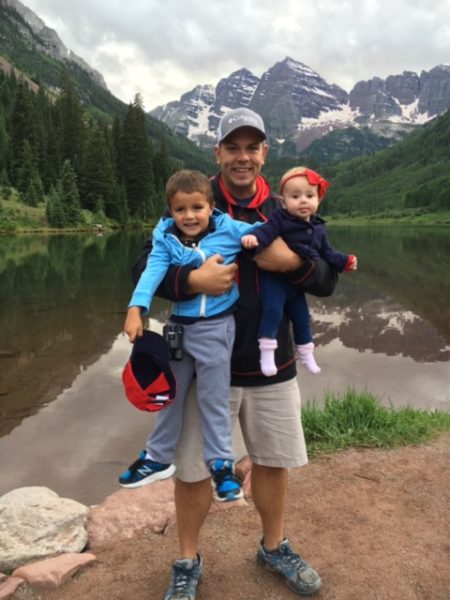 I have just started my new CPA journey and I began with NINJA Audio for BEC. I had a few days off before starting the new job so my family and I took a trip up to Aspen to check out the changing foliage.
If you have never been to Aspen or Colorado, I highly recommend a trip out here to see some of the most majestic landscapes in the country.
When we left Denver I began listening to the lectures on the radio. We made it about 50 miles (about half way through Cost Accounting) before my lovely wife kindly asked me to put on my headphones.
About three stops and close to 3 hours later we made it to Aspen, and I had managed to listen to the NINJA Audio the entire time. I did take a few times to rewind the lecture for parts I had missed when my 3 year-old and 11 month-old decided that they had been driving for far too long.
I was able to listen to the audio twice on the way home and was starting to memorize sections at that point.
The great part about NINJA Audio is that it is so easy to access and even 5-10 minutes of listening can pay huge dividends.
Driving in the car, running at the gym, a few minutes before bed, these audio notes provide an extra level of study that a normal course could not provide. I highly recommend picking up the audio notes as they are a great supplement to my other materials.
Stay strong NINJAs!