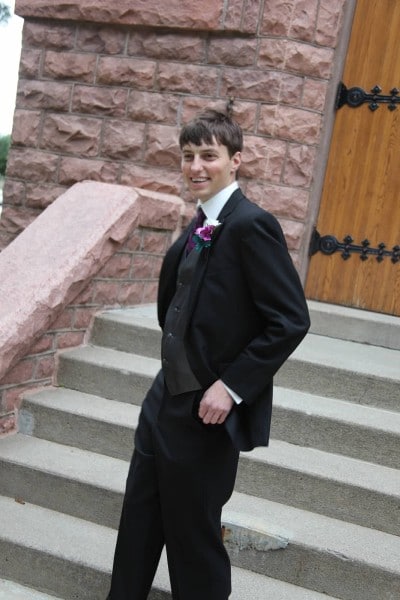 Hello!
My name is Rollie and I am a graduate of Augustana College in Sioux Falls, SD. Since graduating in 2011, I worked a few different jobs before landing my position as a staff accountant for the Good Samaritan Society at their national campus.
I primarily focus on the accuracy of the financial statements for 16 individual Good Samaritan nursing homes in Kansas. I enjoy my job, but I want to keep moving forward in my career and pass the CPA exam!
I have attempted REG, AUD and FAR; all three of them were colossal failures. So I took 8 months off, got married and adjusted to my new married life (this was a huge change for me).
Beginning the 2nd week of March 2014, I started studying again, but this time was different. This time I am doing the NINJA method.
Fast forward a year, and I have only passed REG. I have 2 attempts at FAR and then went to Mexico. I was going to take BEC at the end of February, but my doctor advised against it until we can get my depression/anxiety issues figured out. She said by the end of March, I will be ready to start testing again.
For anybody with mental health issues, I understand how difficult it can be to study some days. My goal is to take BEC in the first week in April and then move on to FAR for the end of the testing window! I have until November 30th to finish passing the CPA Exam before losing REG.
I am going to start passing! I look forward to being back and to hopefully share some encouraging and entertaining stories throughout this journey!