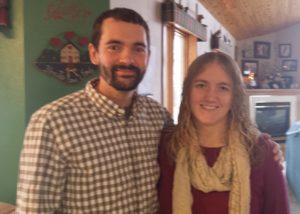 Stacey is a NINJA CPA blogger.
Between my part time job, vacation, and illness; my motivation for studying has been limited, so I changed my FAR exam to Q2.
The change was made in panic and disappointment. Now, however, I am relieved and confident in my decision. I have a mad plan for March that involves no television and an achievable schedule.
I've come to realize I study best early in the week and shouldn't plan on Saturday to catch up; but to review.
I'm frustrated because I didn't take very good notes while listening to the [A71 product="audio"]NINJA Audio again. So I've switched to typing notes while listening, then using pen and paper to write down the areas I struggle with the most.
I'm not looking forward to future tests being four hours long, so I will take more practice tests and focus on leaving enough time for simulations. The next two weeks I will review and take practice tests to make sure I know which areas still need my focus. I will break down those topics into smaller bites to chew.
I am excited to get another test under my belt and finally a pass!