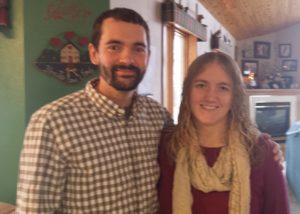 Stacey is a NINJA CPA blogger.
I now have five weeks of no traveling in front of me and FAR needs to be my focus. I am going to treat each week like it is the week before my test.
I know I am not a morning person as far as studying goes, so I will wake up earlier to exercise and commit my evenings and lunch breaks to study sessions.
I have struggled in the past with doing more than an hour at a time so my plan is to do a chore for 10 minutes every hour to keep my mind fresh. Thirty minutes seem to be the most beneficial with a two minute walk before starting the next session of NINJA MCQs.
For my weak areas, I plan to listen to the NINJA Audio section on the topic, while taking notes. I'll follow that up with some sessions of MCQs on that topic to apply what I have learned. Rinse and repeat.
I have finally learned it is just as important to take notes during MCQs, even if I got the question right, because I may forget it in a week.
Stay the path, keep the focus, we can do this, one step, one test at a time! Go NINJAs!