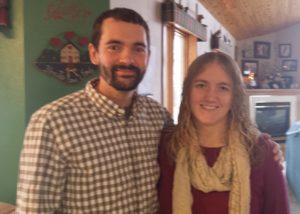 Stacey is a NINJA CPA blogger.
As summer and the Q3 testing period are coming to a close I am focusing on taking three tests during the Q4 testing period, thanks to the extended 10 days.
I need to do this to catch back up to my goal of passing all four in the next year.
I need to do this because I have only been committing half of my time to the test and trying to still commit half of my time to family. This has led to poor success in both areas and will not be successful in the long run.
With less family functions happening in the fall I know this is the best time for me to schedule more me time to study.
As the husband heads back to school to teach, I will be heading back to the library to study (after work of course). I will be committing the next 12 to 14 weeks to studying, in the hopes of knocking out at least two passing scores.
My first focus is still FAR and I will plan on giving the most time of studying for this test. Then I will take REG again. Still trying to decide what my third test should be since I have yet to sit for AUD or BEC but I am leaning towards AUD.
I tend to get overwhelmed but am working on breaking it down, one test, one week, one day, one study session at a time. With great support from the NINJA group and the quality products of MCQs and [A71 product="audio"]NINJA Audio, I am excited to get through this plan and be successful.
Bring on the CPA Exam beast!