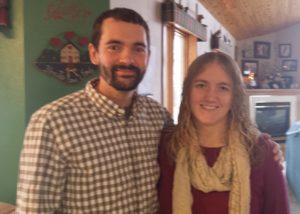 Stacey is a NINJA CPA blogger.
Four weeks left of FAR and I am finally getting a decent understanding of Governmental Accounting.
Similarities and differences with Non-Governmental Accounting are finally clicking and it is a relief to actually understand the portion of [A71 product="audio"]NINJA Audio that covers Governmental Accounting.
I am still moving forward with my test plans despite having to work overtime for the last couple weeks. I have been relying on NINJA Audio to keep me focused and constantly thinking about terms and questions.
I am also learning on the job accounting that I can directly relate to questions I am studying and is it refreshes my memory on terms related to financial statements.
Hopefully, my studying continues to be productive until work slows down since I am not getting in as many hours as prior tests, but am staying focused during my scheduled study sessions.
Here's to a good fourth quarter of testing for everyone!