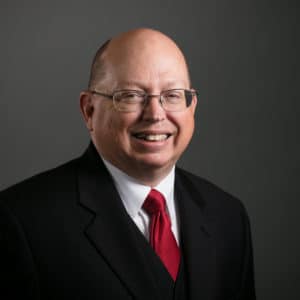 John is a NINJA CPA blogger.
Hello fellow NINJAs.
I want to introduce myself, my name is John Thompson. I graduated with my BS accounting degree last November.
Soon after I applied to sit for my first CPA exam. After receiving my notice to schedule I signed up for my first exam for July 30th.
During this whole process I have been a student of Jeff's podcasts and CPA Exam survival guide.
I'm using only NINJA because of its affordability and the many positive reviews online.
As I look at the task ahead of me I think of the immortal words from the movie "Lord of the Rings Twin Towers" when King Theoden said "And so it begins" as the attack starts on Helm's Deep.
My challenges with beginning this journey are many and I'm sure are not unique compared to all of the stories I've read from other NINJA Bloggers. I work full time and commute round trip an hour to work each day.
One of biggest challenges is finding the time to work on my MS in Accounting while also studying for the CPA exams. So finding the 20 plus hours a week has really kicked my teeth in so far.
What has help me with my studying has been listening to the NINJA Audio recordings during my commute. Also the podcasts have been an unexpected source of motivation listening to the question and answers from Jeff. Each time I listen to them I pick up little nuggets of insight on how to study for the exams which has help allot.
Starting this journey, I know I have to be willing to fail a lot as I test different ideas about being efficient with my limited study time. I understand how important the 20 plus hours a week are in getting ready for these exams. It is my belief that you have to make the time count as well.
So what I'm trying now is writing down my hours studied, keeping a log of how many pages I read and how many note pages I write each day to keep me on track. Also at the end of each week I review my progress and adjust my plan as needed.
I took the advice of the another NINJA blogger about constantly reviewing your progress to see what is and is not working. That's it for now fellow NINJAs.