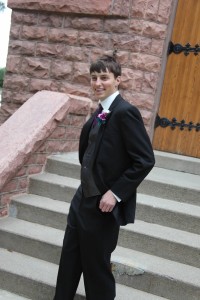 Rollie is a NINJA CPA blogger.
I'm BAAAACKKK!! (too soon?)
After a long delayed 2nd beginning to studying, I am here to begin blogging again with this melodramatic entrance to the exciting and joyous world of CPA studying.
I have accepted loss of my REG credit, but at least this time I know how to study more efficiently and effectively. The reason for the acceptance and long delay starting the process was due to buying a home.
We were supposed to close at the end of August, but it finally happened at the end of September!
Now that my fantasy football team is sucking big time (worse than Andrew Luck), I will focus on passing FAR! I will keep taking FAR until I pass the blasted exam. Seriously, 37 points total last week. I really nailed it!
I am starting with FAR because it is typically known as the beast due to the amount of material required to pass the exam. Unlike last go around, I won't continue to jump from section to section despite failing! The only reason was because I was smart enough to buy all my NTS's up front. (Sarcasm).
I am hoping that this time will be a much better attempt at passing these beastly exams! Would like to beat some of my friends that are just starting the exam process(competitive!) and get done before the 2017 exam changes!
"Another day, another destiny. This never-ending road to CPA!"