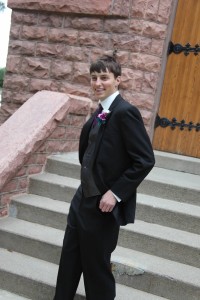 Rollie is a NINJA CPA blogger.
Good Day NINJAs!
I would like to start this very important press release to piggy back on one of Keona's recent blog posts. It profoundly highlights my increasing stupidity throughout this process.
Like a good and wise man, I decided to purchase my NTSs in advance because I thought it was a very good idea.
Lately, my FAR studies have been stagnate, which means I am falling behind and would have to push the test back.
However, I recently discovered that my AUD and BEC NTSs expire next testing window, thus I guess it is time to switch gears…
I will start updating as my exciting AUD studies swing into full strength!!
For the purposes of this next segment, imagine a stick figure with a beard…
This is Jeff.
Jeff is a CPA candidate.
Jeff buys 1 NTS at a time.
Jeff knows that if he buys more than 1 NTS at a time he will waste money.
Jeff is smart.
Be like Jeff
Thank you for reading my very important PSA.