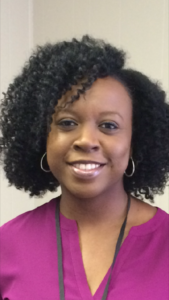 Ashley is a NINJA CPA blogger.
I have finally scheduled my AUD retake. I wanted to sit for the exam on a Sunday. This would have allowed me to review throughout the day on Saturday. However, Saturday wasn't available, so Sunday it is.
There's something about scheduling an exam date that makes everything seem more real. There's no turning back at this point. Although I could reschedule it if I need to, I won't.
I am determined to do what it takes to cover all of the material and complete an adequate review prior to exam day.
I am still plugging away at the NINJA MCQ. Every day, I answer as many questions as I can during my lunch break and once I get home.
I also take crazy notes on the questions that I get wrong. Answering nonstop multiple choice questions is the best way to determine if you are prepared to slay the CPA exam dragon.
Although I feel good about my progress, I am especially intentional about not becoming over confident. I will not take for granted that, because I am a government auditor, this section will be easy.
This exam has the potential to bring you down to your knees. I am always mindful to remain humble and hopeful that the hard work and determination I have dedicated to this section will pay off for me this time.
Fingers crossed.