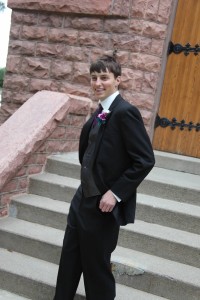 Hello NINJAs and spring!
BEC studying is still going well, thus I do not have much of an update for you this time. Right now, I am trending around 56 percent on NINJA MCQ and I am starting to remember some of the fun cost accounting formulas and ratios.
I am working hard on trying to remember formulas, etc. One of my new strategies, especially if I am at work, is to print off the questions I get wrong so I can review them again later in the evening. So far it has been helping a lot!!
In other news, due to March Madness, my productivity level has dropped at work and while studying. The good news is that I have new medication. I have struggled with depression and anxiety for many years, which makes it hard to concentrate at work, home and studying.
We recently tried a new medication and my mood and ability to concentrate have improved! Hopefully, I can get another pass under my belt with this new level of productivity.
Goals for the weekend:
Until next time, good luck studying NINJAs!