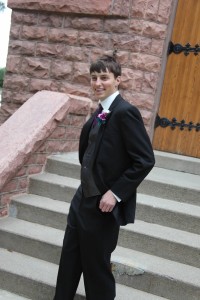 Rollie is a NINJA CPA blogger.
Just a quick update in the midst of end of tax season (doesn't affect me) and packing for China (does affect me) to share my joys and sorrows of studying for BEC.
I also apologize for the depressing nature of this post. I will feel much better when I start making noticeable progress.
BEC is moving slowly and I can see that I am really not motivated to study for this wonderful section. It has become a daily reminder to me on why I want the CPA designation.
How will this benefit my career, family, etc? Trying to imagine the end goal of passing the exams is crucial for my motivation. Again, motivation is key for me to keep swimming in the journey of CPA exam passage.
With this 10 day trip to China and my very slow progress, I may have to push back my BEC exam date. No sense in rushing the exam just to add another failure. Hopefully, I will start seeing progress soon and start making more and more time to pound the NINJA MCQs!
I will have to hit it hard when I return to the states. On a bright note, I did find my BEC flashcards that I made for the formulas in my center console! Hence, they have been in there for over a year……
Just keep swimming.