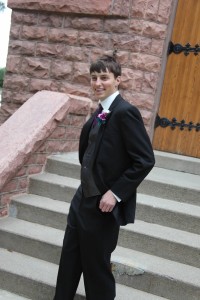 Rollie is a NINJA CPA blogger.
NINJAs
As my trending score continues to rise very very slowly, I set out to schedule my exam with my NTS.
I type my NTS number into the Prometric website and to my demise, I have already used my AUD NTS. #facepalm.
Another serious lack of my mental faculties, thus explaining my ability to keep failing these exams!
$223.00 and 4 business days later, I finally have my NTS for AUD and back on track…..I think. Just keep swimming.
I am trending 46 percent with only seeing a handful of the NINJA MCQs. Apparently, I remember some of the information from my last 2 attempts at AUD. I will be quite frank, I am really struggling to study after work again.
I have been at it for realsies since 2014, and studying all evening is really getting old after seeing the same darn results. With a marriage, a home built in 1908 and the weather finally getting nice after this long winter, it feels really depressing to start getting back into this routine.
Fortunately, my new job encourages passage of the CPA exam and allows time during the day to study. However, it won't be enough. I need to put on my big boy bibs if I really want to be a CPA someday. Just keep swimming. Just keep swimming.
Do I unequivocally want the CPA designation? YES! But why? To create a better career, to accomplish a goal, to better my family and to travel the world.
Yes, many of these reasons are based on a future career advancement that is not certain. However, I need to dream to motivate myself towards success and to obtain professional and personal goals and it starts with the CPA certification.
Just keep swimming. Just keep swimming. Just keep swimming.