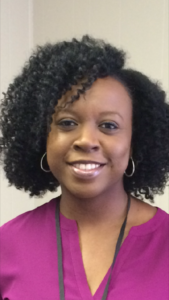 Kimberly is a NINJA CPA blogger.
I'm a little bummed I didn't sit for AUD this quarter as planned. I wasn't as ready as I know I need to be.
In the past, I've taken exams and passed them (and then lost them) several times. I don't know anyone who is 100% confident going into an exam. However, there's a feeling you get when you know you've done all you can to prepare.
When you're prepared, even if something new shows up on the exam, you know enough to fight your way through.
I've felt that way when I passed an exam, but haven't had that feeling while studying for AUD. I planned to sit on May 31, but life events and celebrations took me away from my study routine.
Ultimately, I didn't think I could pull it off. Although I trend at 85% with NINJA MCQ on most AUD topics, I didn't have time to review adequately.
It was bad timing I suppose. With my son graduating from high school and lots of family in town, my plate was full. On one hand, I'm semi disappointed but I would have been devastated if I'd taken the exam and performed poorly because I knew I wasn't fully prepared.
At any rate, things are much calmer now. It's time to reevaluate my exam strategy. I don't need all of June to get comfortable with the AUD material.
The original plan was to use the blackout month to prepare for the REG retake. I still plan to do that as well as review my NINJA MCQ for AUD.
This bump in the road will not deter me from my goal of passing this exam this year!