---
Promo: Free NINJA for New Becker CPA Review Students
---
Disclosure: This site owns NINJA CPA Review and has an affiliate partnership with Becker.
---
"Historically, Becker (rated "Best Overall") has been the most popular and trusted CPA exam prep course on the market. Becker provides students with peace of mind knowing that the largest CPA firms in the world trust Becker to prepare their employees for the CPA exam …. Ninja CPA Review (rated "Best Price") works nicely as an inexpensive supplement to an online course. This is an efficient studying tool that can be used as your main course but serves best as an auxiliary study aid with an excellent online support community."
– Investopedia, Best CPA Review Courses of 2021
---
New Becker CPA Students:
---
Becker 4-Part Promo: Buy a complete Becker CPA course (Pro, Premium, or Advantage) and get 4 months of NINJA Free.
Becker 1-Part Promo: Buy single section of Becker CPA and 1 month of NINJA Free.
Please message me via the form below prior to your purchase.
---
Please Message Me Prior to Purchasing Becker:
---
---
---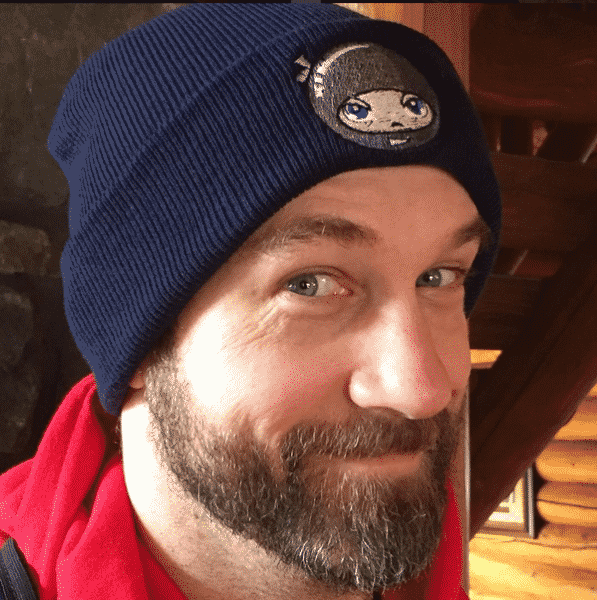 PS – Check out our Free Downloads
---