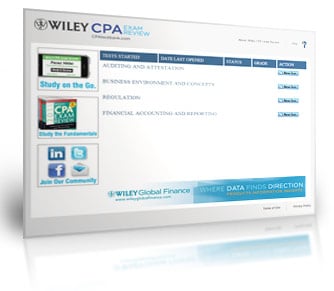 The following is from the Wiley CPA 2011 Test Bank Software (Online). Click here to get over 900 AUD CPA Exam practice questions for $87.
Topic: Audit Evidence
The primary responsibility for the adequacy of disclosure in the financial statements of a publicly held company rests with the
A: Partner assigned to the audit engagement.
B: Management of the company.
C: Auditor in charge of the fieldwork.
D: Securities and Exchange Commission.