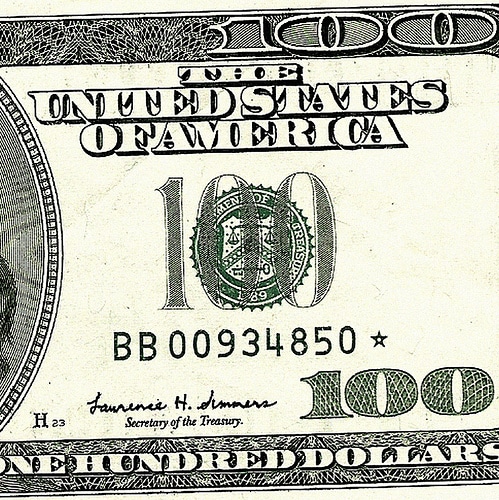 Update 11/25/09: This promotion has ended. Stay tuned for more offers from Wiley for Club 75 members.
Wiley CPA Review has a special offer for Club 75 members: Test drive their new 2010 Wiley CPA Exam Test Bank Online, tell them what you think about it, and get four months of access for free. This is approx. a $100 value.
The what: Beta test their new 2010 online 4-part Online CPA Exam Test Bank from mid-December to mid-January
The who: Club 75 members
The why: You basically get 5 months of access to 2010 CPA Exam questions for free (beta test month + four additional months).
Additional benefits of Club 75:
-Access to the private Club 75 CPA Exam community with over 70 paid members and 2,000+ postings
-Exclusive webcasts with the CPA Exam experts @ Yaeger CPA Review (next one is Monday, November 9th with Dr. Phil Yaeger who will go over 3 must-know FAR topics and three must-know REG topics)
-Complimentary FAR and REG notes as a bonus
Even if you only sign up for one month – you're still getting approx $100 of software access for $19.95.
To sign up now: [Go to Paypal]
To read more: [Go to the Club 75 Page]