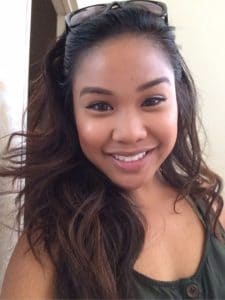 Vanessa is a NINJA CPA blogger.
Hello NINJAs.
Tax season is in full swing and work has been hectic. Originally, I had scheduled BEC for this month, but that won't be happening.
Like a majority of accounting firms, work is demanding and deadlines are set in stone this time of the year.
Unfortunately, I've been working 6 days a week. This leaves very little room for all the studying I hoped for. I feel terrible about rescheduling, but life happens.
However, after much thinking, I would much rather go into an exam feeling prepared than knowing it won't be my best performance.
Some days I feel like this is impossible, but it's not. Many people have done it and I can too. This is a marathon and in order to finish you must train and prepare. I know in my timing it'll happen. I just need to keep pressing forward.
I have 2.5 weeks until my exam. I have already finished lectures and have gone through all the MCQ and SIMS. I plan to spend the rest of this time drilling NINJA MCQs, reviewing my NINJA notes and better understanding my weaker areas.
Until next time NINJAs.